(es) Escuela de surf para los niños del cámping
Inspírate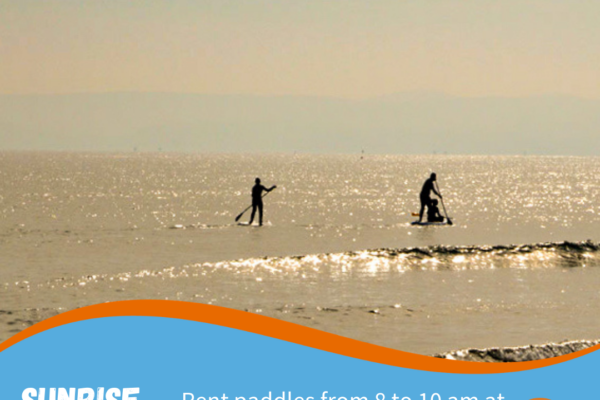 Rent paddles at a reduced price (only for our clients) and enjoy of paddling the Mediterranean in the morning.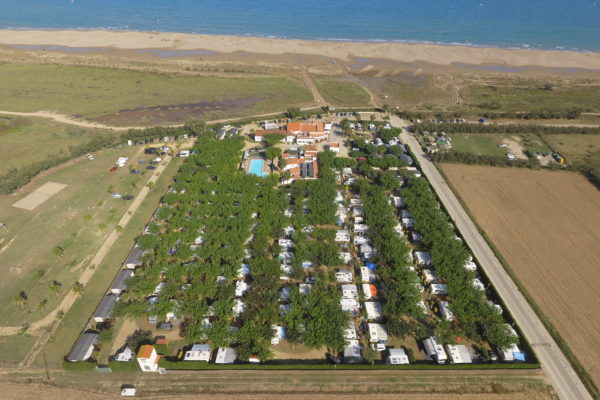 Take a look at the videos where you can get a better idea of where we are located, what the campsite is like... and start visualising your holiday on the stunning beach of Sant Pere Pescador.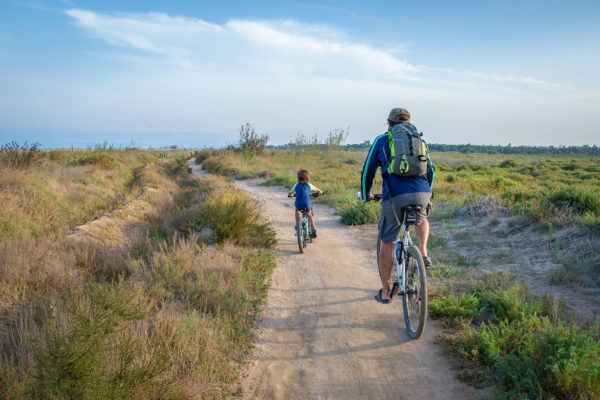 When you know your environment, you learn to respect and love it. When you love it, you protect it. Our environment is wonderful and we love that you want to get to know it better.